Not just a want of the moment but rather obsession of the month. Or even for the next few months or forever.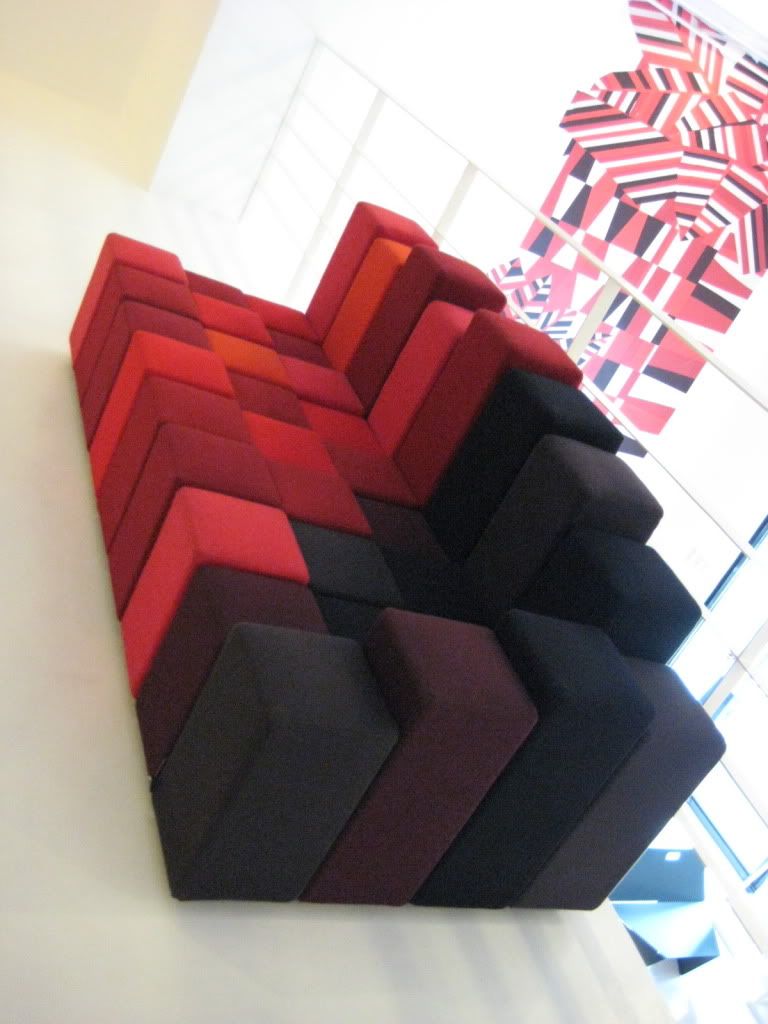 It is none other than the Do-Lo-Rez sofa by Ron Arad manufactured by Moroso. Need I say more?
I have been wanting to own a piece of major Moroso furniture. Could this be it??!?! I have already checked the area for it and it fits snugly on one corner though it would be best if it can be viewed on all sides. It deserves all the attention it needs.
Like a growing piece of furniture, the square cube stretches to become a seat and further stretches at the rear to become the back rest. Brilliant. The seat is not even at all equal to channel users to move around and look for the best spot. It may not be THAT comfortable but what the heck, it is the Do-Lo-Rez designed by Ron Arad for Moroso. Love.