What's with October 3?
The arrival of Tom Dixon. No, not the brand, the designer himself!
A few months back, the brand Tom Dixon has touched Philippine ground. Available at the 3rd Floor of MOS Building at High Street right at the middle of the long stretch of Bonifacio.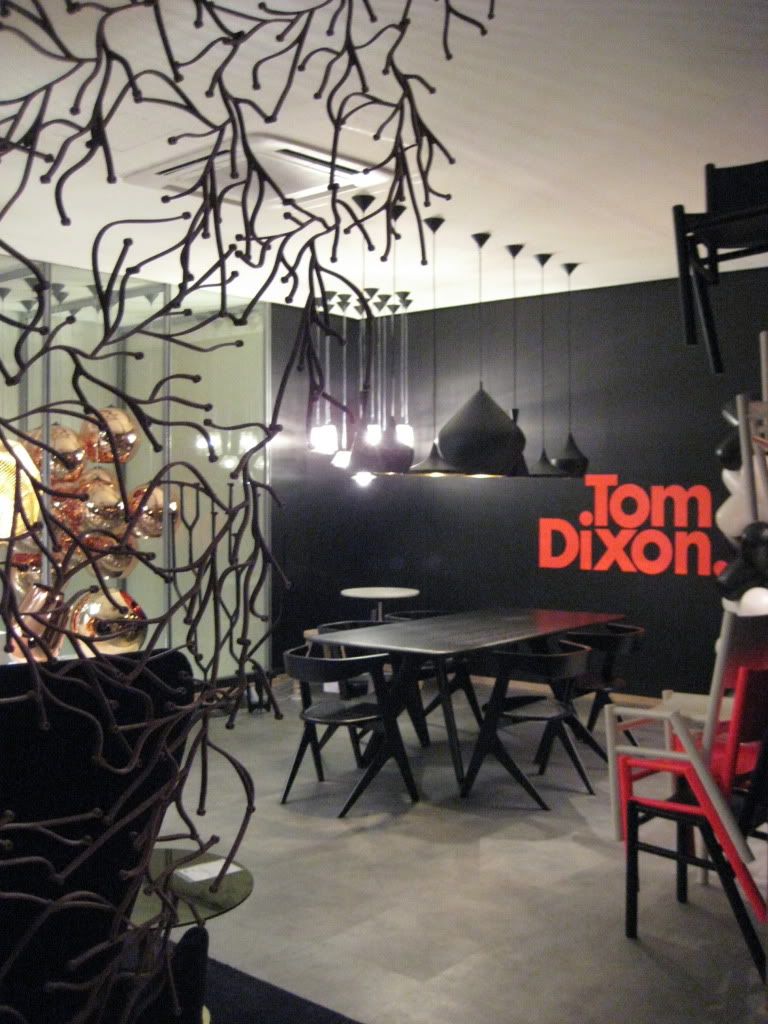 I have been a big fan of Tom Dixon ever since I started getting into design. The very first thing I knew of him was because of the Jack light in fluoro orange and has been a fan since.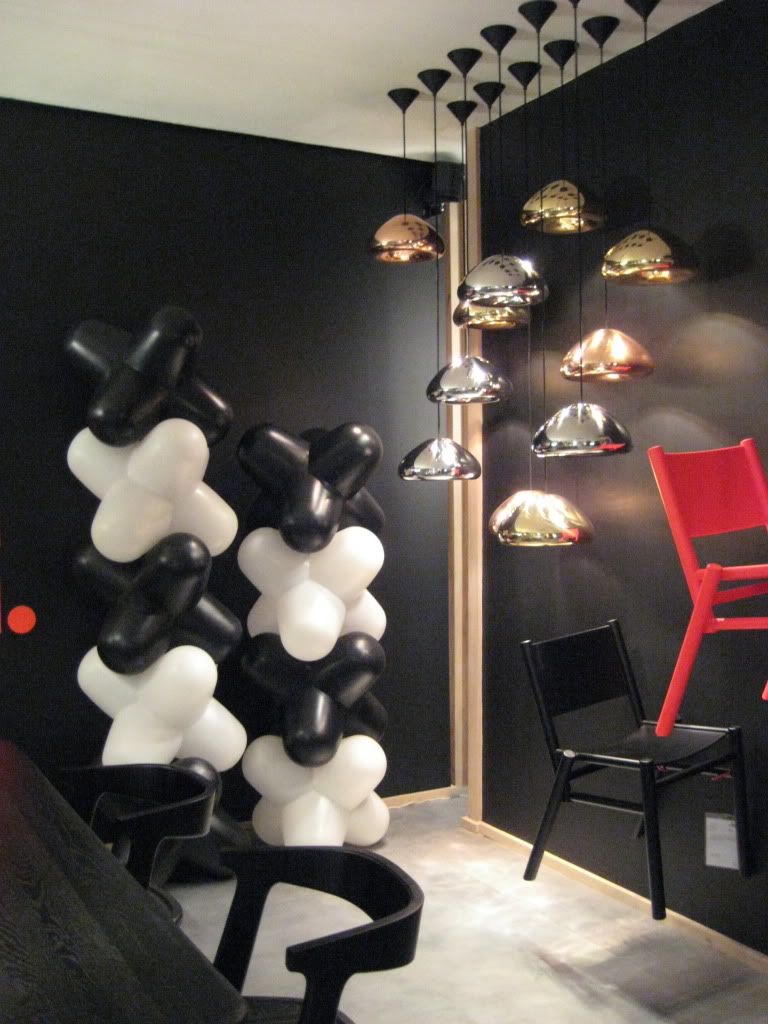 His lighting fixtures are also something worth checking out. And these even look better in numbers. Just as I did in one of my projects. Have your own Mirror Ball light in that dining table for 12. Yes, 12 Mirror Ball lamps too!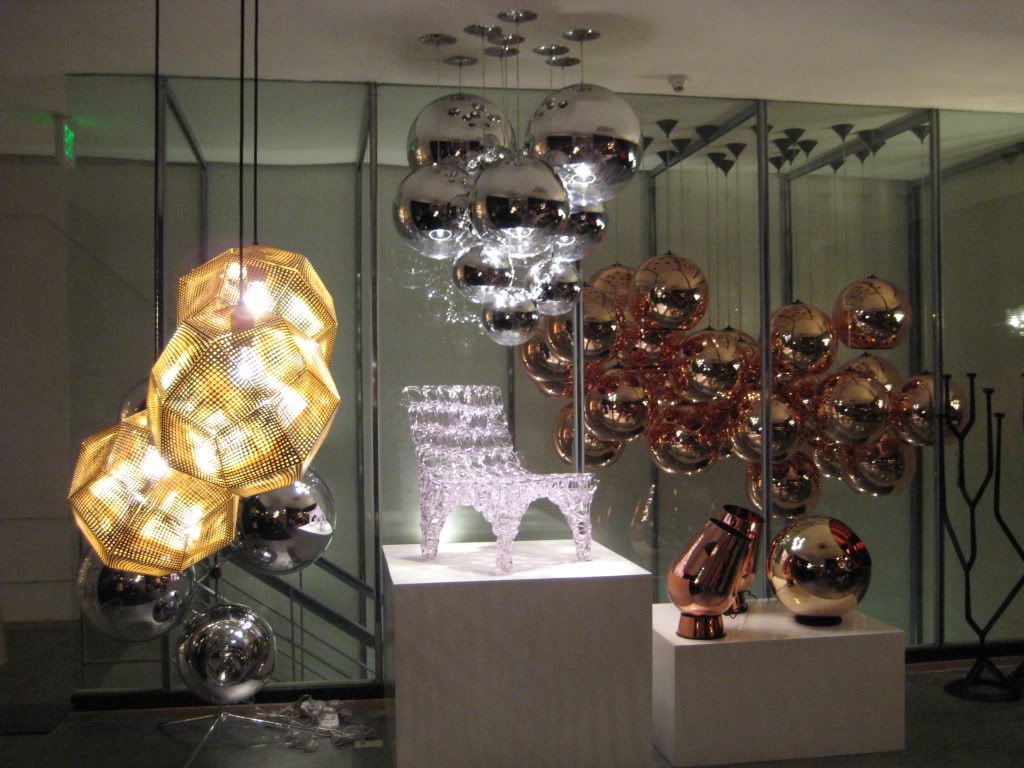 Anyway, I am getting sidetracked. He is coming for a lecture series which he has been doing the past weeks around Asia. And thankfully, Manila is one of his stops.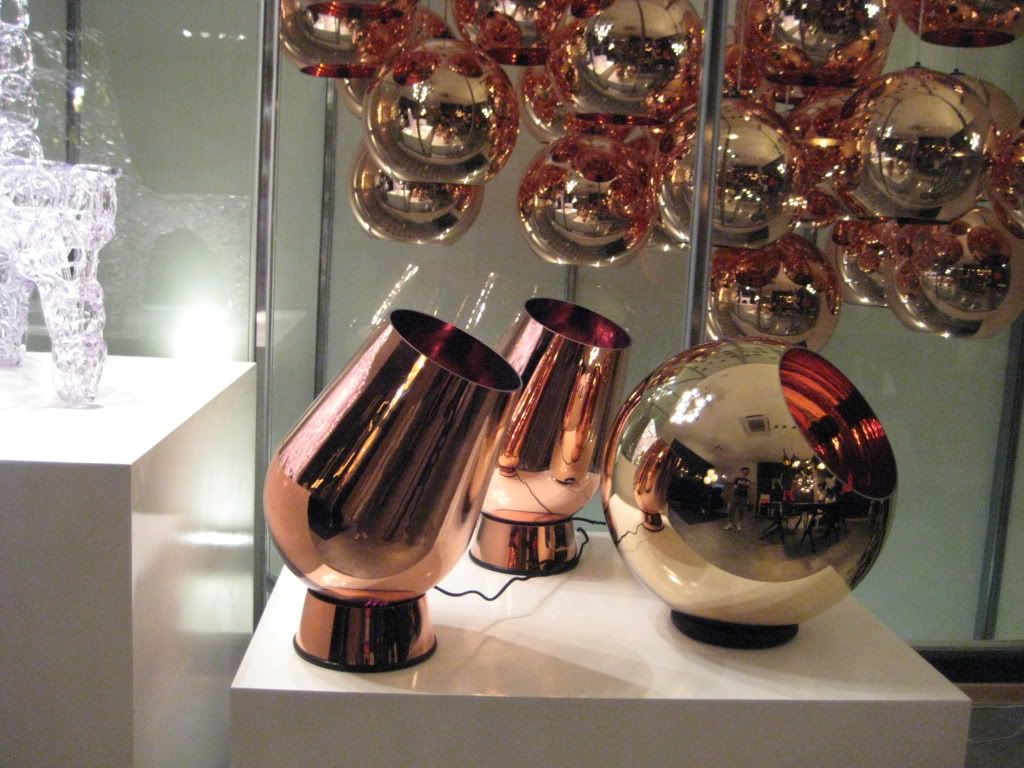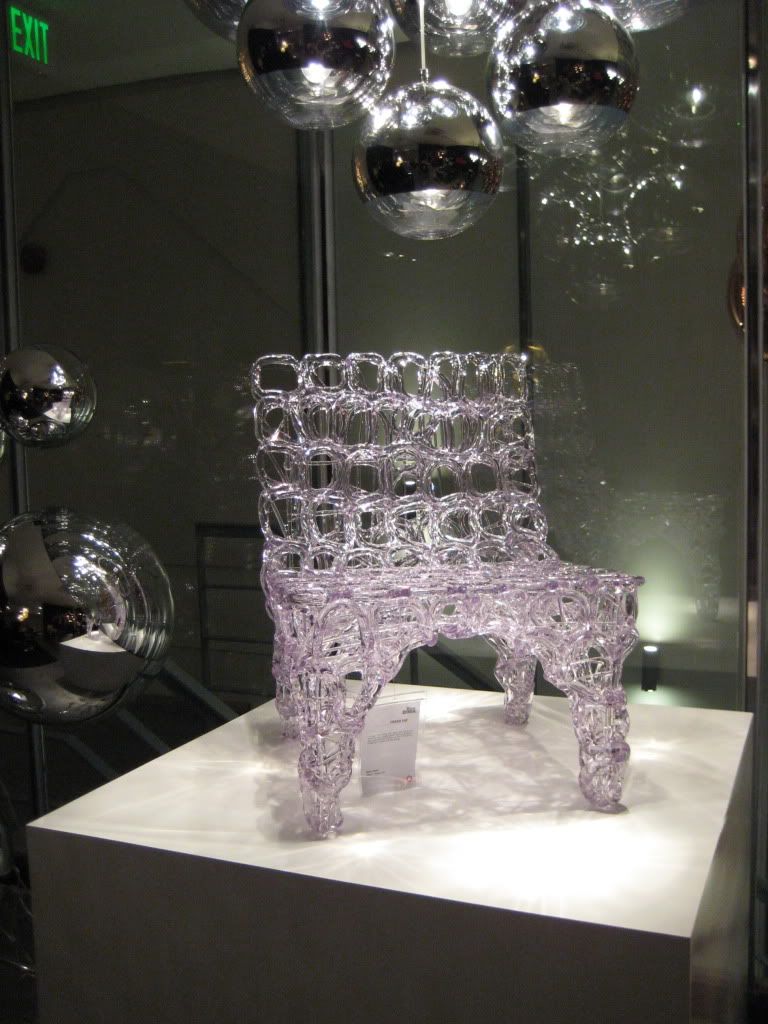 Registration is free and it has limited slots. For more information, see flyer below.
Exciting! The last time I have attended a lecture from a world known designer was Gaetano Pesce whom I greatly respect. I think I ought to write something about him soon. :)
I hope Tom won't disappoint!
All photos taken at the Tom Dixon showroom.